Collect customer reviews and improve your local SEO
You have a network of shops, boost your local SEO on search engines without a website or advertising! carte avis Google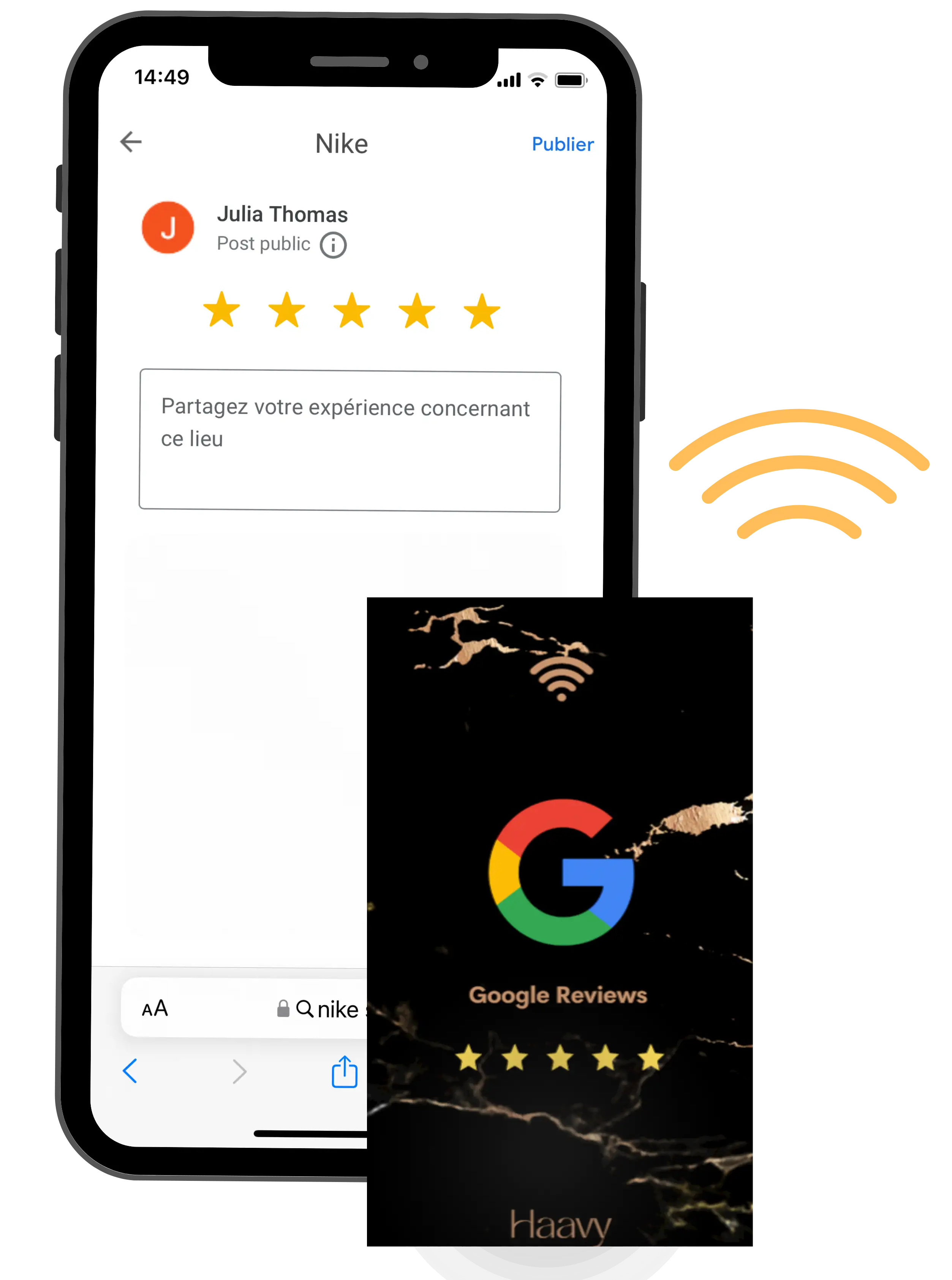 Increase the online visibility of your business
Work on your local SEO and improve the visibility of your business on search engines in order to be found and chosen by your future customers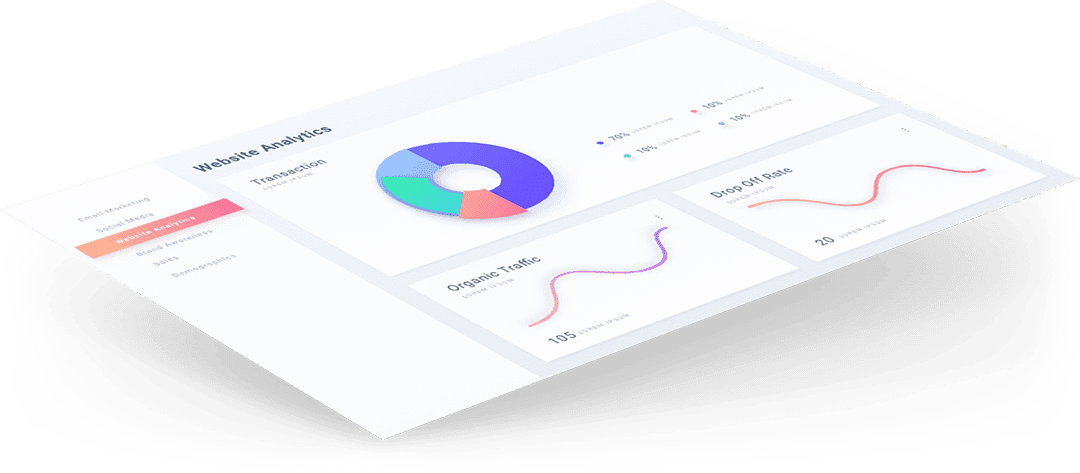 Strengthen your online presence
Whatever your business, your local presence is essential to find new customers and retain those you already have.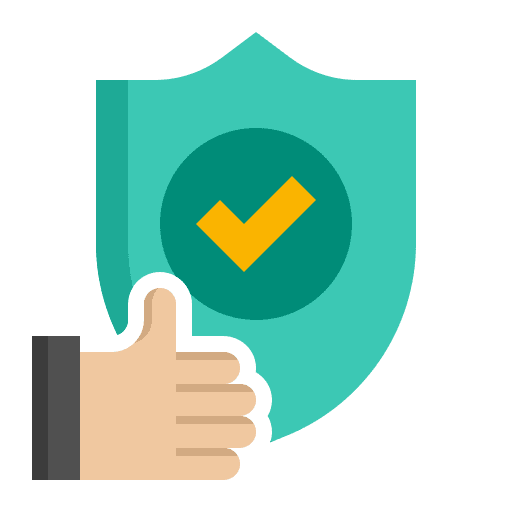 Reliability
The reliability of a company is closely linked to its e-reputation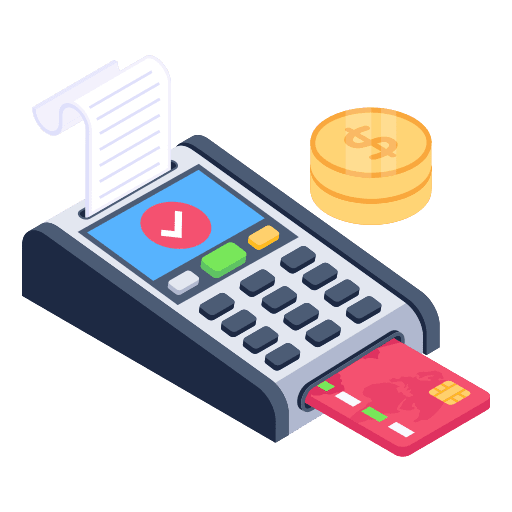 Turnover
Attract new customers and encourage your existing customers to make repeated purchases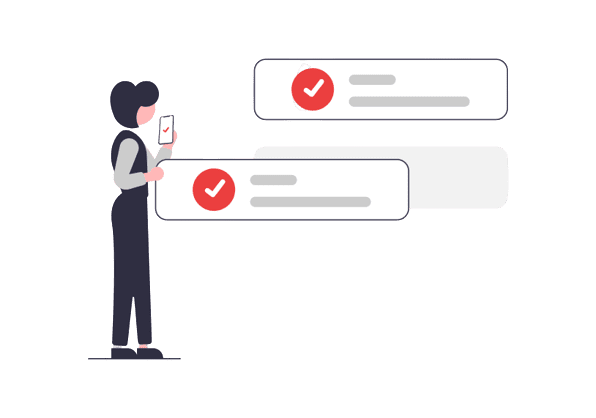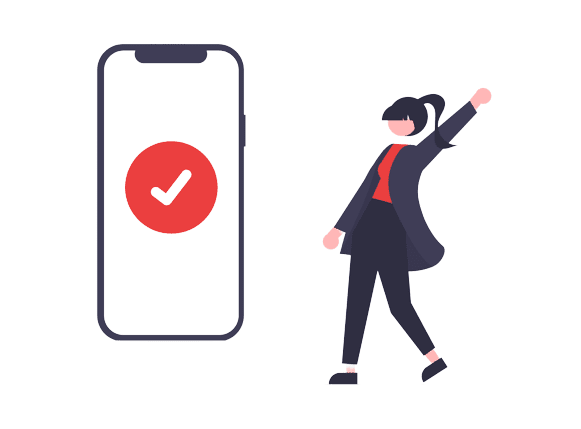 Build customer loyalty
Manage your reviews proactively: listen to your satisfied customers and invite them to leave a review online, reply to their reviews and comments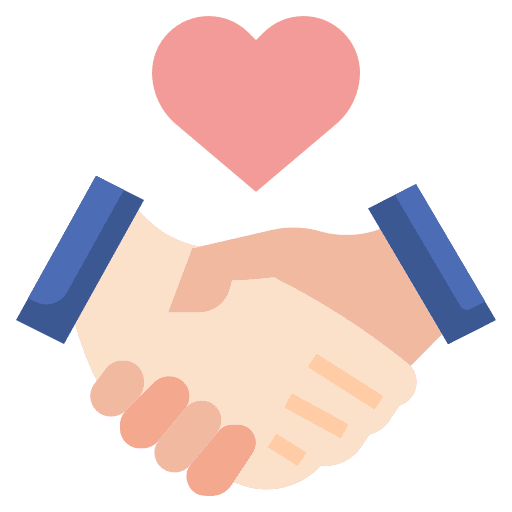 CONFIDENCE
Develop your brand awareness and image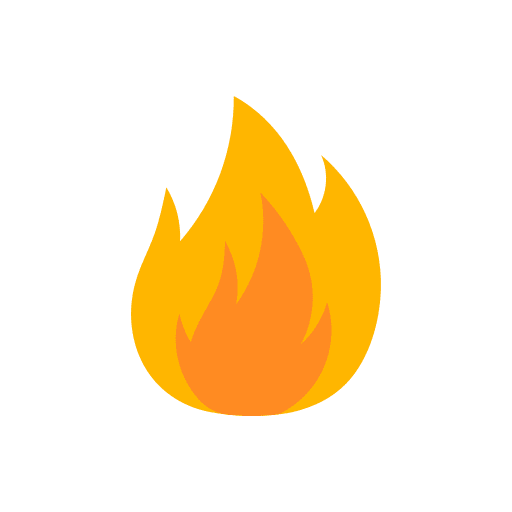 POPULARITY
Significantly increase your visit rate
Haavy is a contactless card that allows you to collect your customers' reviews. As a result, you improve your company's position in geolocated results, you gain visibility in your catchment area and you generate more direct calls, leads and sales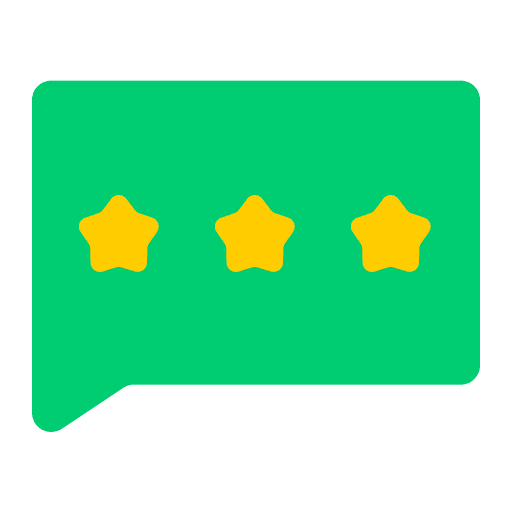 MORE REVIEWS
Positive reviews from every customer within seconds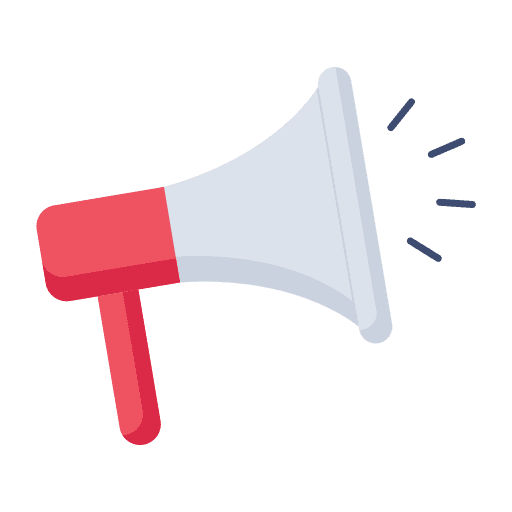 BETTER E-REPUTATION
Turn every customer into an advocate

EASY TO USE
No technical knowledge required, no tricky settings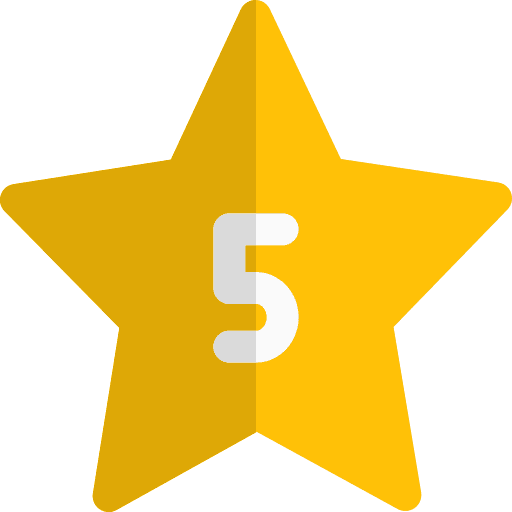 OVERALL RATING
Improve your overall rating on Google My Business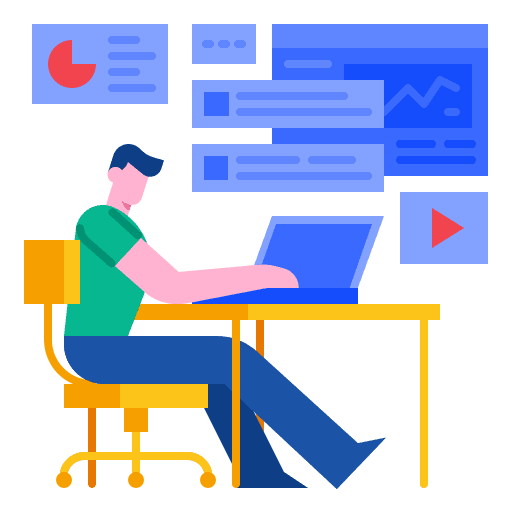 Universal
The system works regardless of your business area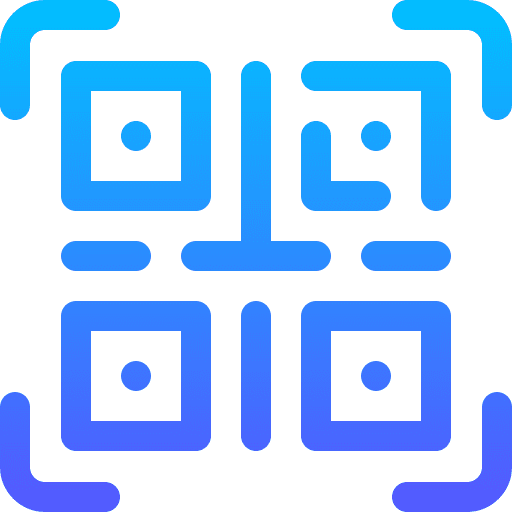 CONTACTLESS
A much more innovative system than the QR code
We will never share your information!